A little about my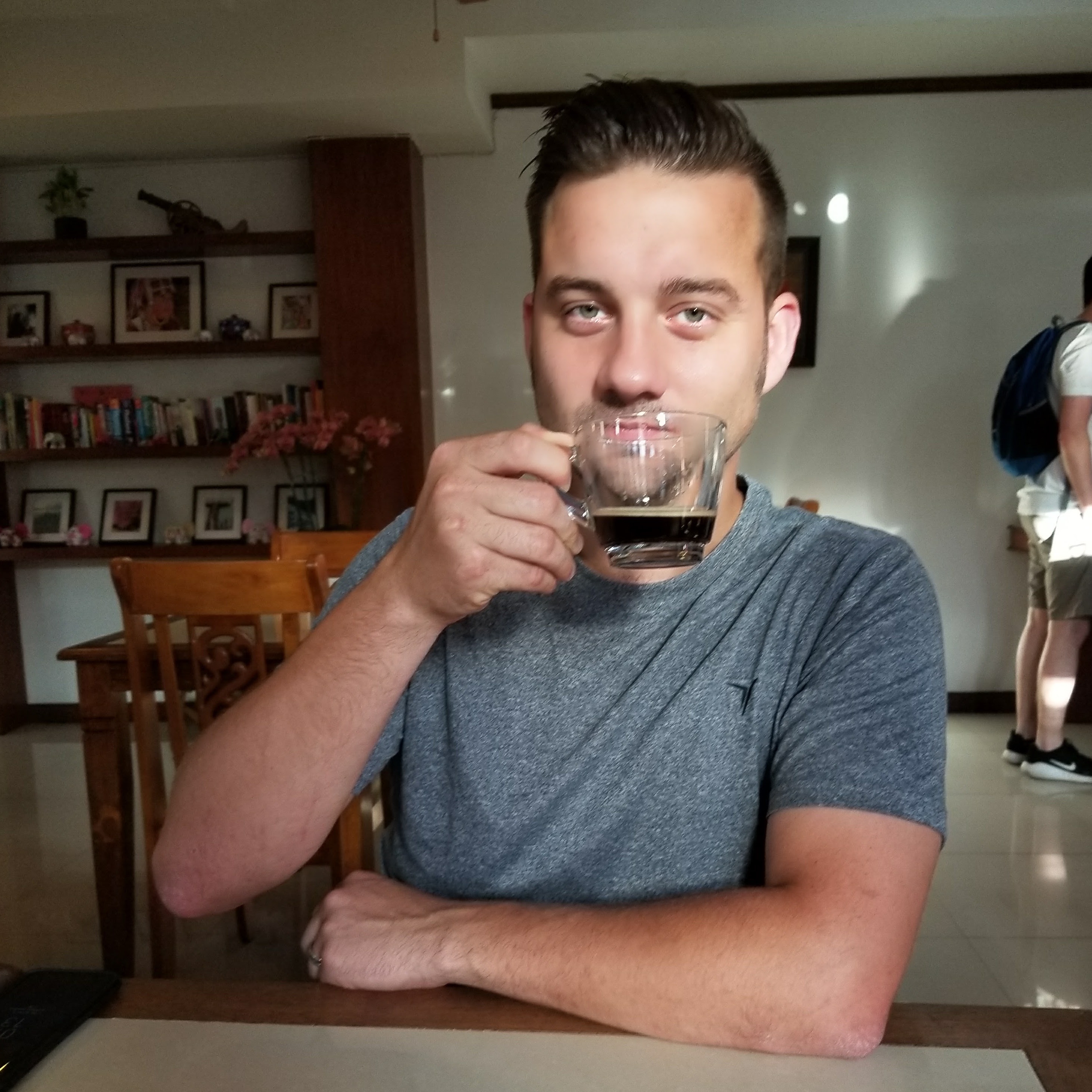 Leadership Philosophy
Expect the best, get the best
Focus on what you and your direct reports could be, not what they cannot be. If you call someone a thief and do so often, they are likely to embody those traits. The same can be said for expecting the best out of a person. Expect excellence, encourage excellence, and help your team achieve excellence.
Establish standards and hold to them
Establish standards that are clear, measureable, and fair. Create clarity for yourself and others. Implement a rubric rather than a sliding scale. Take time to understand the journey of others, be it people or products, but do not mistake the best that is offered for the best that can be.
Feedback in all directions
Everyone should be able to provide feedback to anyone. This is not a top to bottom or peer to peer thing. There is value collecting varying perspectives. Seek not to just listen, but to understand. This extends to hearing those who speak up about your product, services and processes.
To lead, follow behind
Find passionate, focused and great people and get out of the way. You attract these people by being the best you can be and asking the same of them. This often requires being willing to work ferociously at your job and even harder at serving the people you lead. Said differently, the success and growth of my direct reports is a personal mission of mine.